We would love for you to email your questions in the form below. Give us a call @ 360-460-9302 to schedule for an event.

SCHEDULE AN EVENT

If you would like to schedule an event with us . . . give us a call. We would like to add history and knowledge to your event.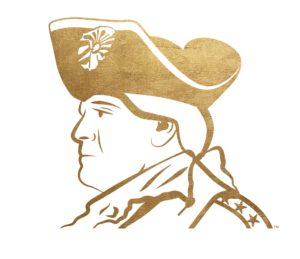 360-460-9302
CONNECT WITH US

Feel free to connect with us and ask us any questions you might have. We would be more than happy to provide more information about our program and services. We would be honored to be a part of your event!
Email in the contact form below or with this email address:
GET INVOLVED

Are you interested in portraying a Revolutionary era figure or supporting the programs we offer? If you would like to get involved in bringing history to life, contact us using the form below or give us a call at 360-460-9302.
If you have any questions, fill out the form below and send us your questions. We will get right back with you!

CONTACT
(360) 460-9302
Get our app:
text: GEORGESPEAKS  to: 64600
or scan our QR code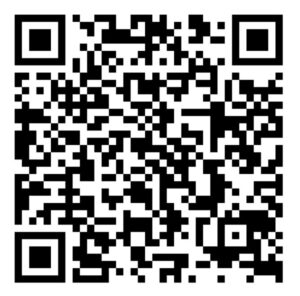 LOCATION
P.O. Box 104

Sequim, Washington 98382
United States
HOURS
M – F : 10 am–4 pm
Sat. & Sun. : Closed