GEORGE WASHINGTON SPEAKS has video presentations for student learning.
IN PERSON CLASSROOM LEARNING & ZOOM LEARNING
PERSONAL OR ZOOM APPEARANCES IN THE CLASSROOM OR OTHER VENUES BY GEORGE WASHINGTON AND OTHER HISTORICAL FIGURES.
Connect With Us
ABOUT GEORGE WASHINGTON SPEAKS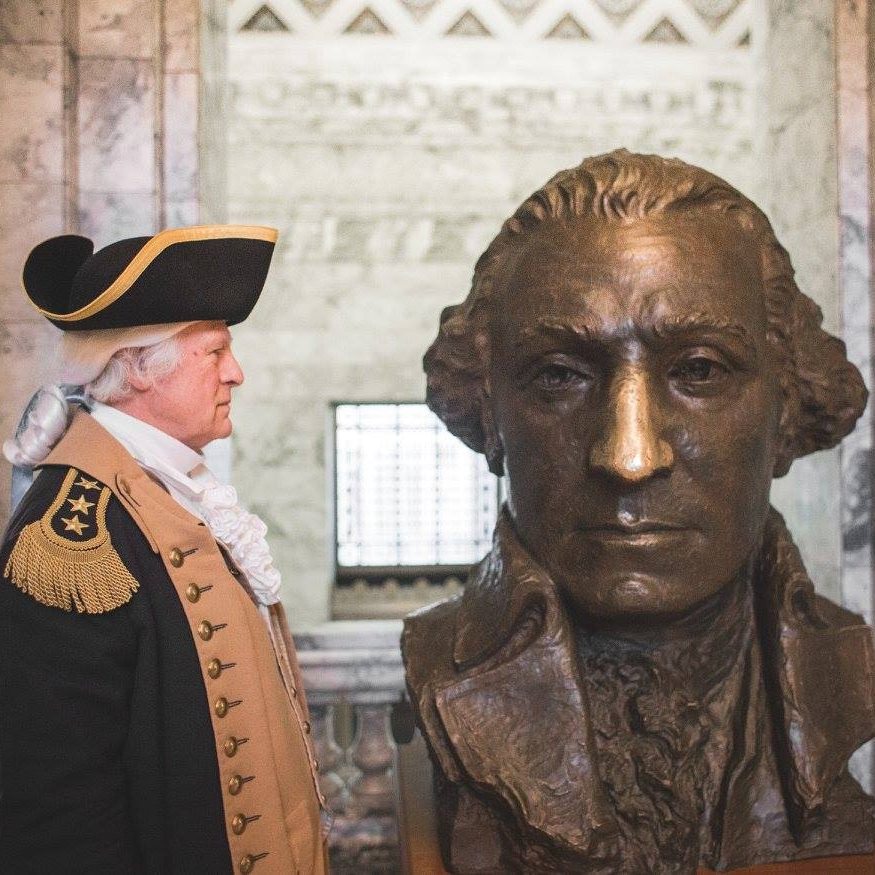 Vern Frykholm would be glad to speak with you about the specific needs of your classroom, and the best topics and format for you. Please contact me via email or phone!
Follow us on our social media and engage in daily conversation and learn about
new events.
Vern Frykholm has a strong working relationship with several teachers of American History, primarily in upper elementary and middle school grades. He has spoken with students at every grade level, in public, private, and home school settings. Feedback from teachers and students is consistently positive. School presentations are made free of charge. If you find our presentations and materials helpful, please share this website with your colleagues!
 Would your students benefit from a personal visit with George Washington? He brings context to the study of the Revolutionary period, and he supports school values and goals in character development. He is available for in-person and Zoom presentations.
 GEORGE WASHINGTON SPEAKS has developed video presentations specifically for students learning early American history, covering the French and Indian War through 1800. After viewing the videos, your students can have a question-and-answer session via Zoom with George Washington. He is sometimes joined by other portrayers as they are available. You can view our current video offerings using the link below. New videos are added regularly!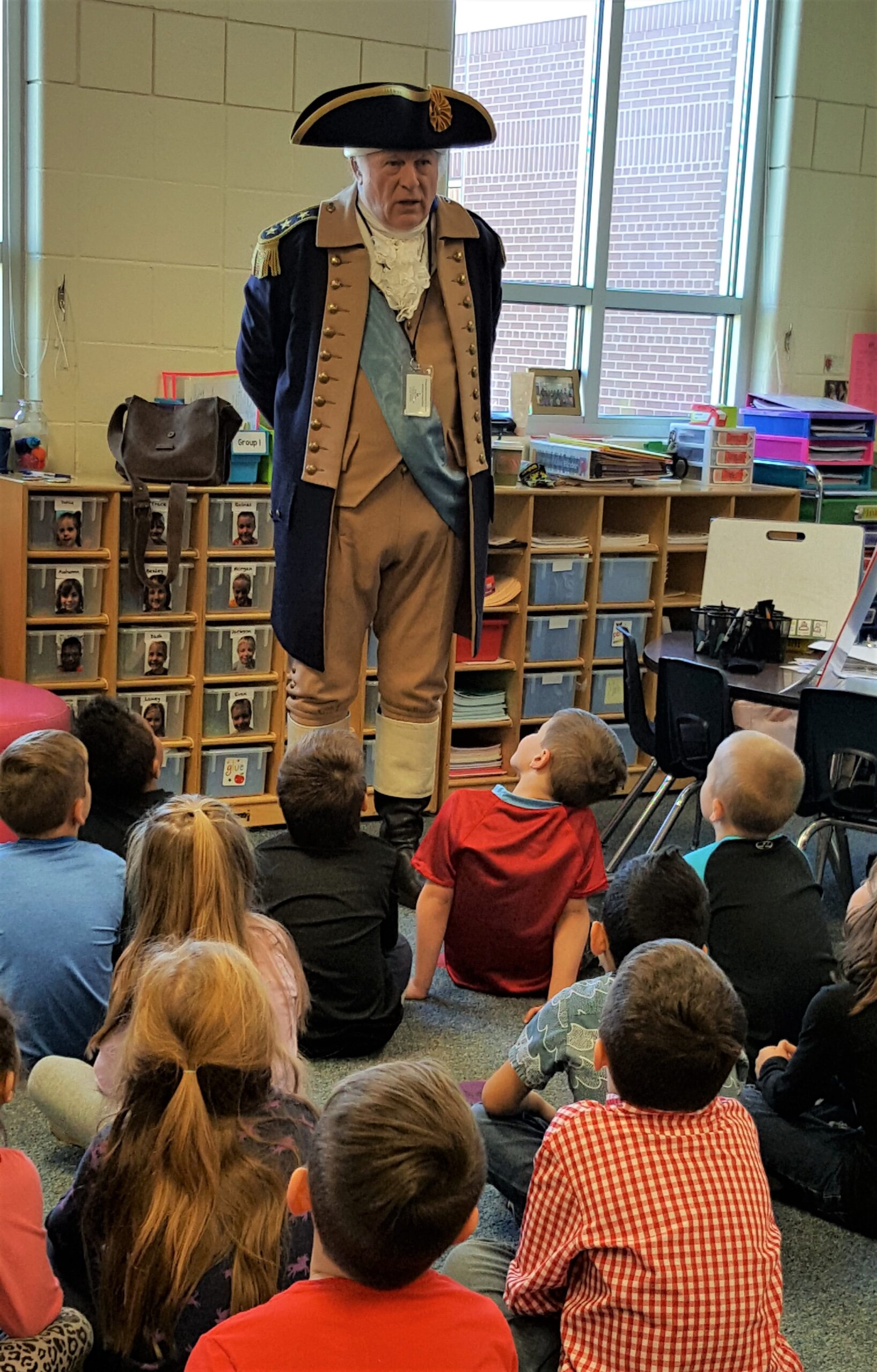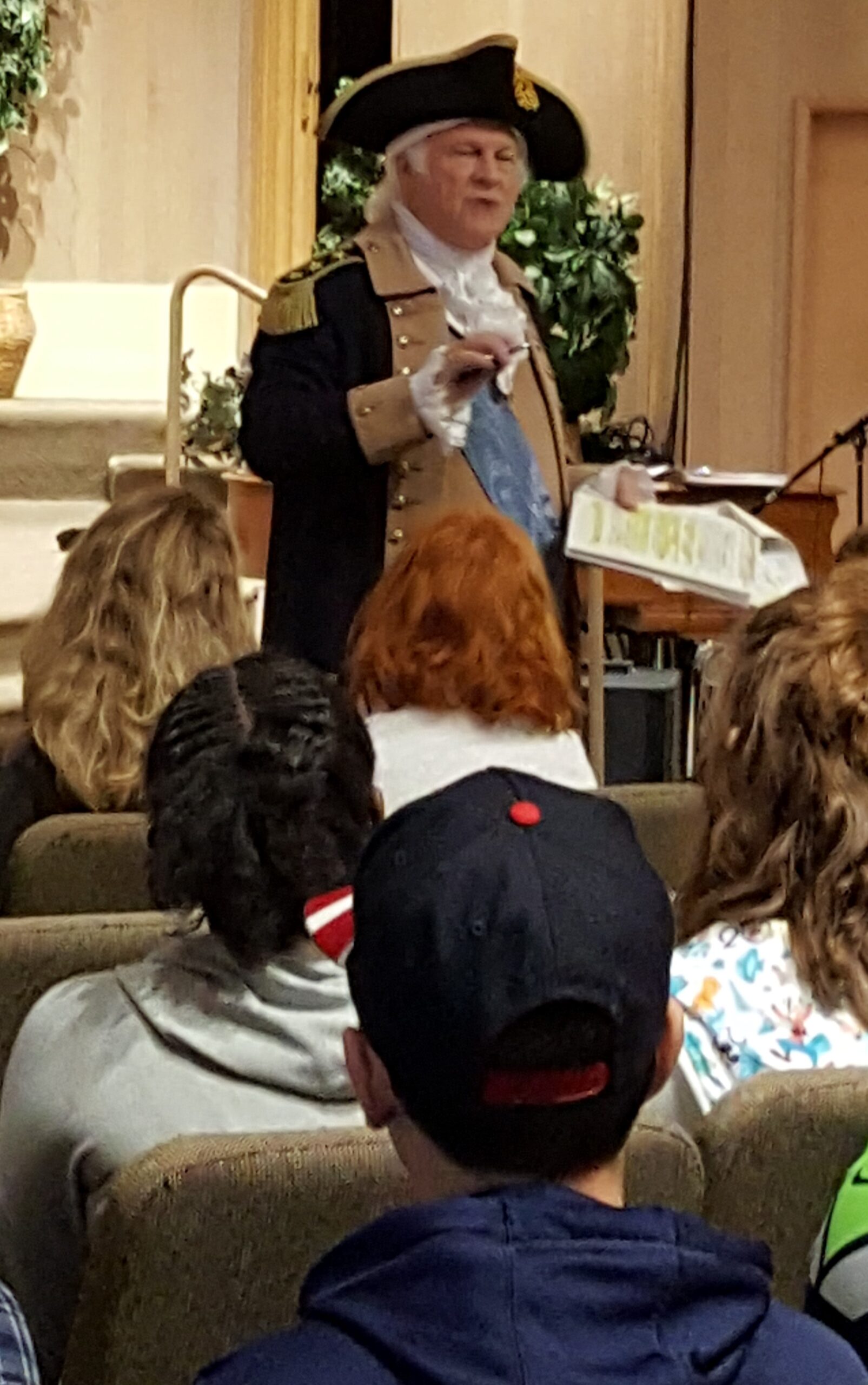 CONTACT
(360) 460-9302
Get our app:
text: GEORGESPEAKS  to: 64600
or scan our QR code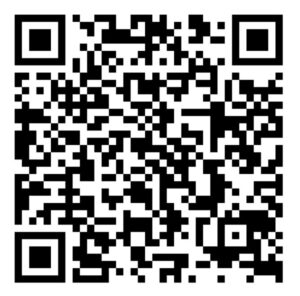 LOCATION
P.O. Box 104

Sequim, Washington 98382
United States
HOURS
M – F : 10 am–4 pm
Sat. & Sun. : Closed