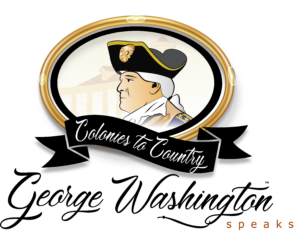 Students, Vern Frykholm has portrayed George Washington in many public school, private school, and home school classes. His presentations are always popular, and he has been invited back to several schools.
Would you like George Washington to visit YOUR school? Ask your teacher to contact him today! He offers in-person and online Zoom presentations.
Follow us on our social media and engage in daily conversation and learn about
new events.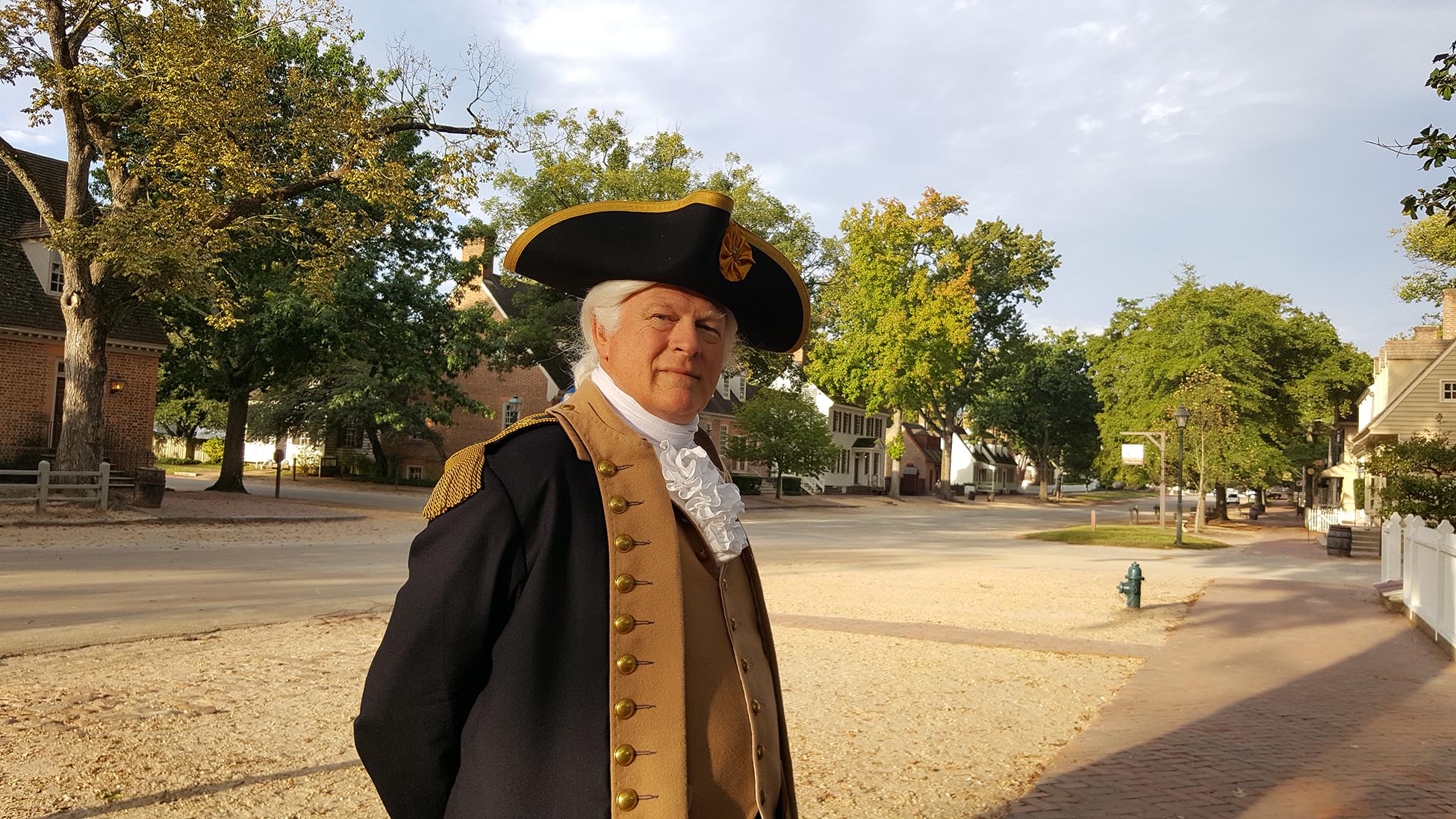 GEORGE WASHINGTON SPEAKS
Do you have a question for George Washington? You can ask him yourself, and he will reply to your email.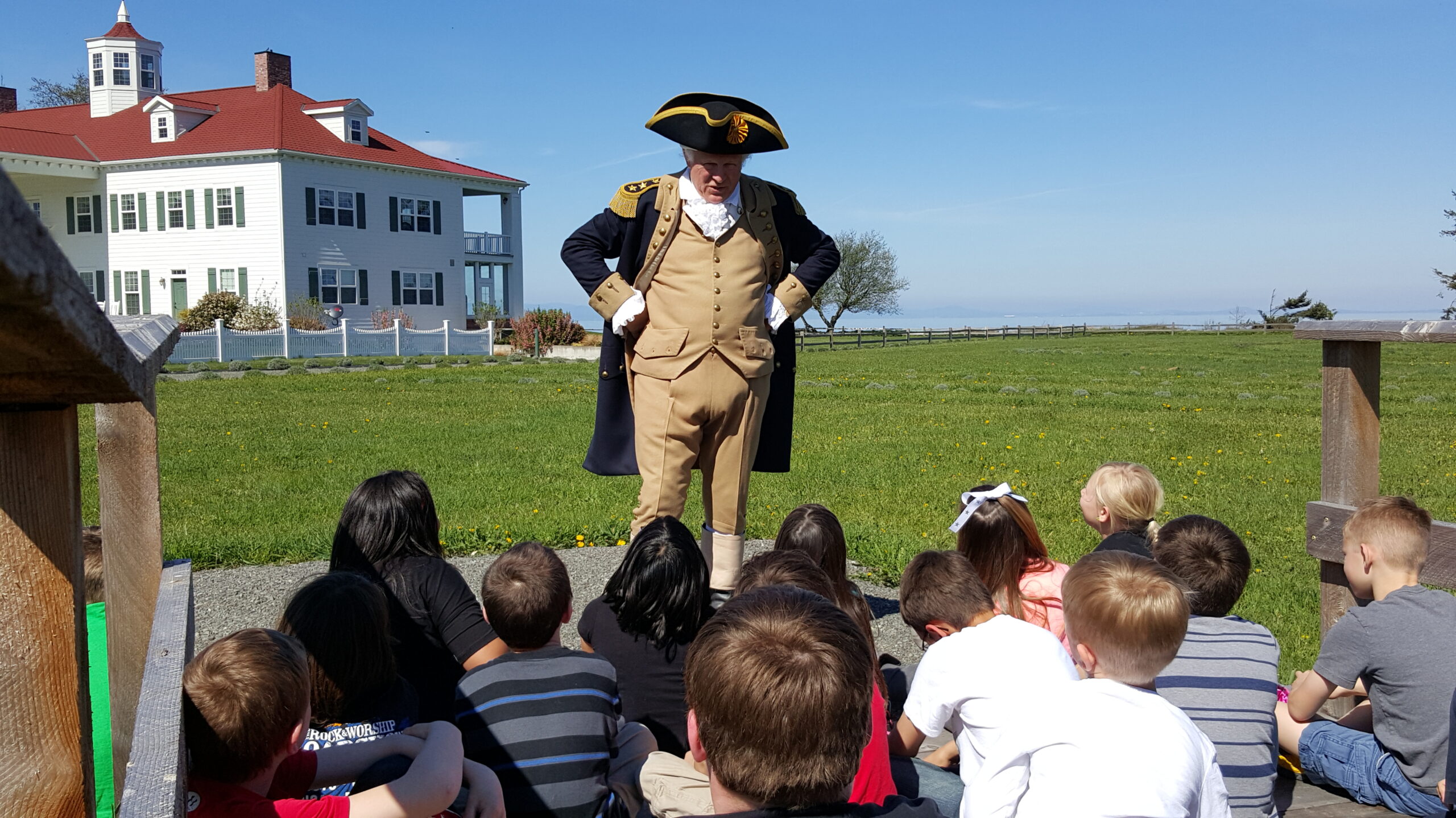 "Learning About History in an Engaging Way!!!"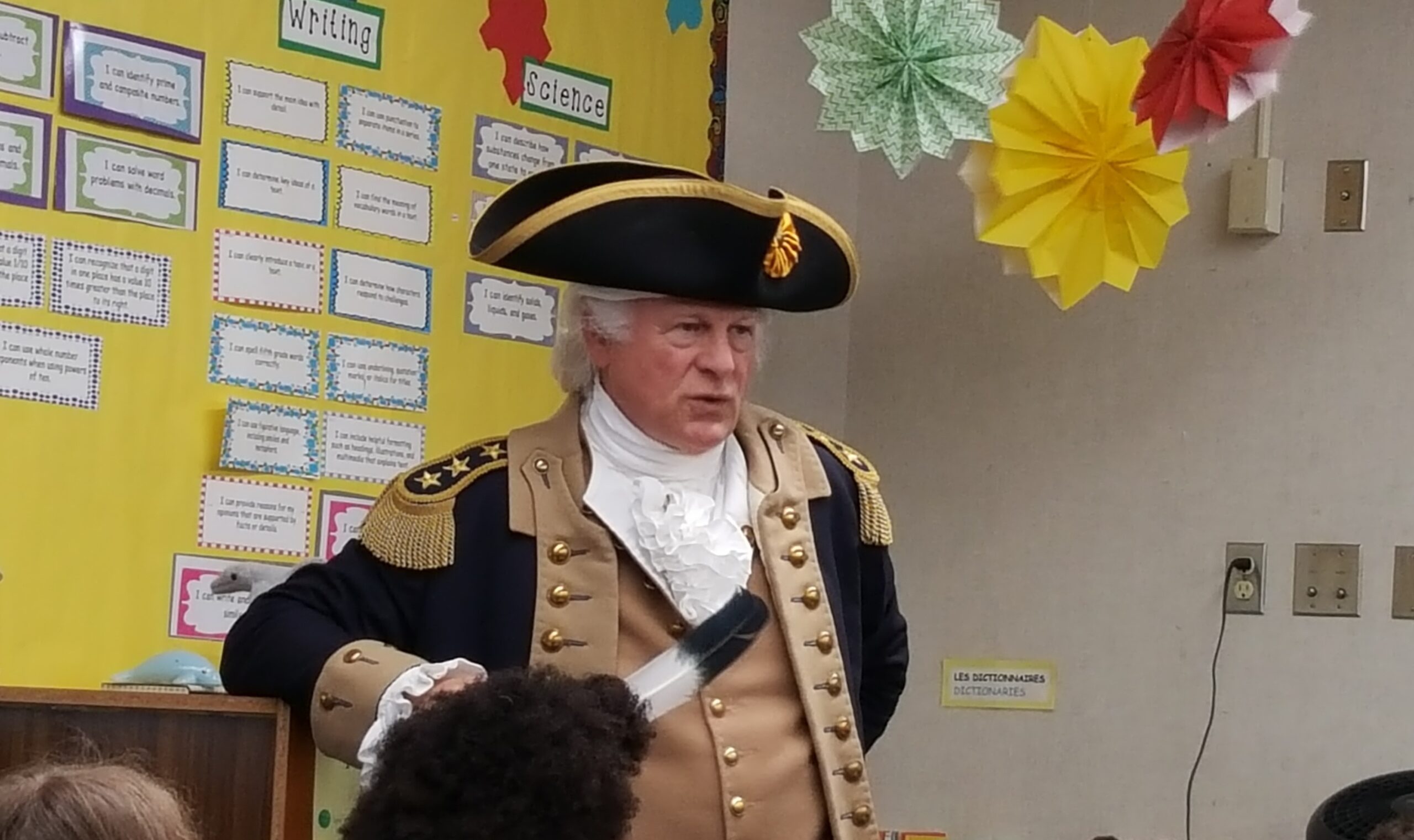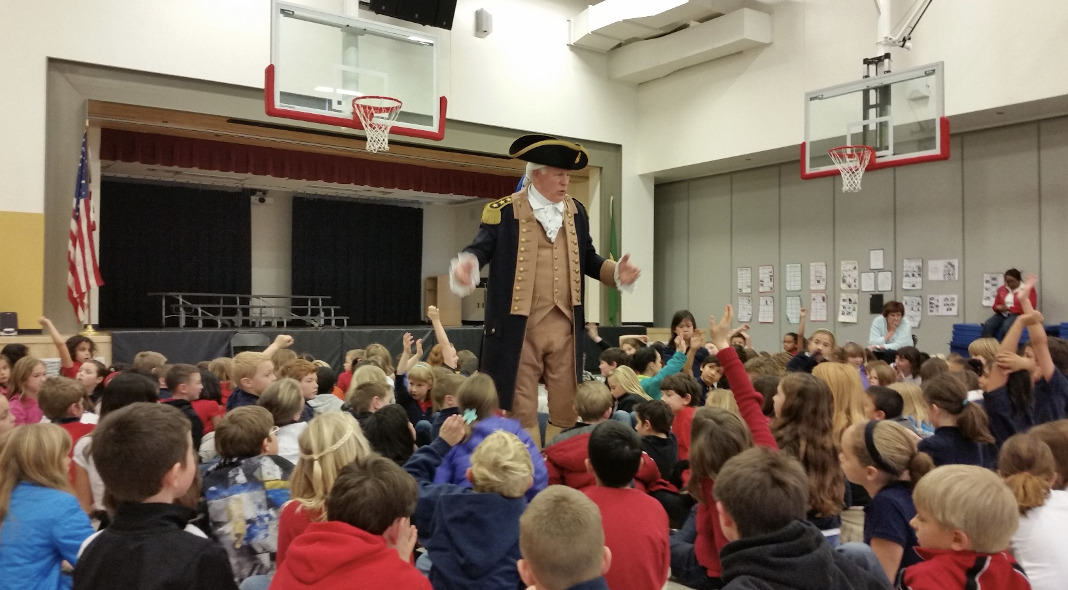 CONTACT
(360) 460-9302
Get our app:
text: GEORGESPEAKS  to: 64600
or scan our QR code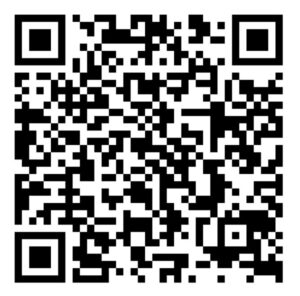 LOCATION
P.O. Box 104

Sequim, Washington 98382
United States
HOURS
M – F : 10 am–4 pm
Sat. & Sun. : Closed